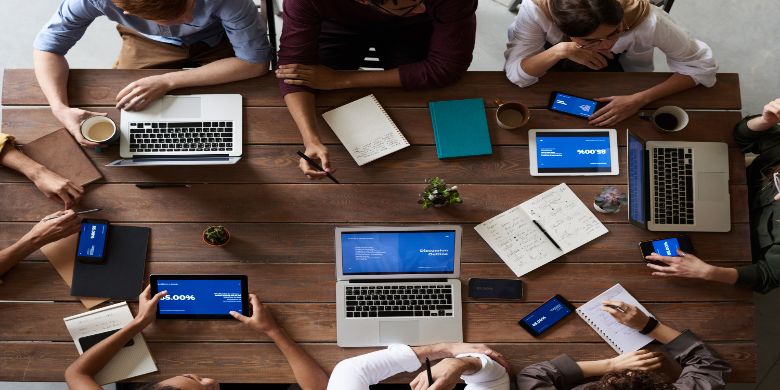 19 December, 2018
Get Our Custom Lanyards As Tool For Communication
Lanyards are a great tool to use during events because it defines what the party is all about and how it can help in the security of the people. It is necessary especially to organisers so they can communicate well with their concerns and tasks.
Having the lanyards worn by your staff would make it easier for your team about who to approach whenever there are discrepancies or emergency during the event. The freelance lanyard is an excellent choice for you! They are finished in a round tube of polyester material filled with polyester and cotton. It comes in a wide range of colours so you can choose which would best fit your preference.
Make our lanyards more helpful by customising and weaving it with your team's name and logo that would be beneficial to the attendees of your event by distinguishing the people should they approach if they have other concerns.
Order our custom weaved lanyards now in bulk!
The Just Lanyards Team