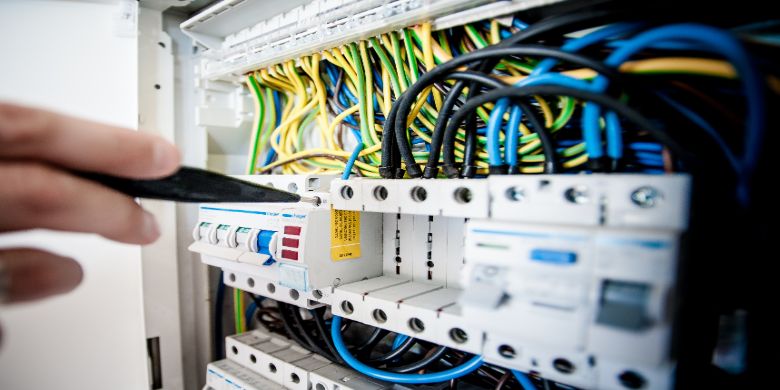 9 November, 2018
Printed Lanyards For Home Service Technicians
If you have a home service business and you have employees like plumbers, electricians, carpet cleaners, and the like. These servicemen are always working on the field, so it is just necessary that they are provided with identification, so your clients won't be worried if the people you're sending them are working on your business.
Nothing could be more helpful than providing them with our just ribbed lanyards. These tools are perfect which your employees can wear whenever they do home service; they can hook the IDs you're providing them, so they can easily be identified. The lanyards may be custom printed with your brand's name and logo, so it may also serve as a promotional tool.
You may also use these lanyards as promotional tools by personalising it with your contact details and send them to your potential customers. Having these tool where your contact details are printed would make it easier for people to contact you in case that there's something in their home that needs to be fixed.
Order now in bulk!
The Just Lanyards Team