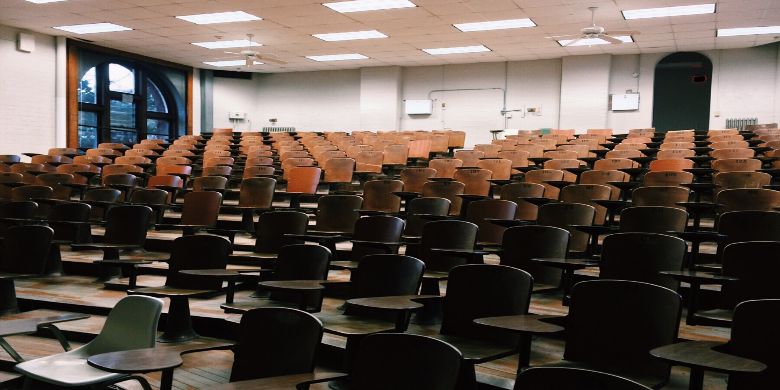 11 October, 2018
The Best Printed Accessory During Seminars
Seminars for a particular cause are beneficial for people. It is a venue for learning and to raise awareness. If you're organising a workshop regarding the career trend for the coming years, you might want to invite university students to attend and participate as they will be part of the workforce anytime soon.
Organising a seminar is not an easy job, you'll have to take into consideration the experts to invite to talk about your topic, the place where you will hold the event, and the team who will help you to make your event happen. JustLanyards is here to offer help in making your visions possible.
One of the challenges during seminars is the volume of people attending; you'll have to organise them to their designated seats and control the number attending. One of the tools that may help you in people management is our just printed lanyard. These lanyards may be distributed to the attendees, speakers and team. It may be used if you're planning to give them their name tags or event IDs. This lanyard may be customised by printing your event's name and your organisation's logo, so it won't just be a tool for crowd control, but may also be a giveaway remembrance your attendees can get.
With the use of our lanyards, you may distinguish the people in the event, and it won't be hard for your team to take control.
The Just Lanyards Team