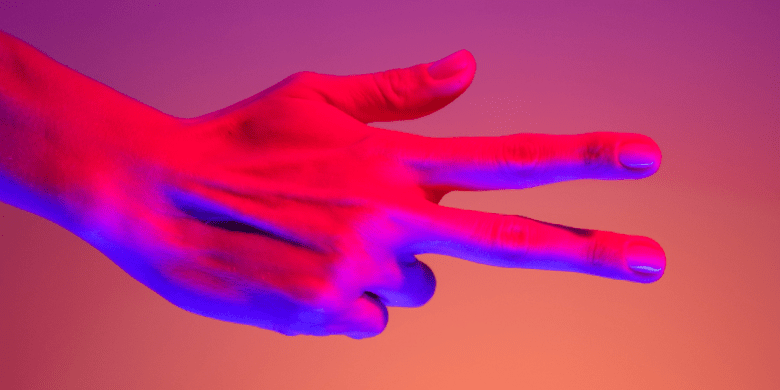 16 November, 2021
Top 3 Selling Custom Lanyards
We get asked a lot about what are the most popular custom lanyards to buy and there are 3 standouts that have proven to be the biggest sellers over the years. Each has different qualities and price points, but there is no doubting their popularity. Hopefully, this will help you when you choose for yourself what style of printed lanyard you want for your next event or perhaps to refresh the office security.
Printed Bootlace Lanyards
This style of lanyard is woven polyester, done like a bootlace. They have a soft feel and usually come in either 10mm or standard 12mm width. They are perfect for non-intricate designs. Simple text such as a company name, website or phone number works best with this style of lanyard. They are popular because of the price point – they are one of the cheapest printed lanyards you can purchase. They also come in a huge range of standard colours – over 15 – and if you purchase 1,000 or more, you can usually then get the lanyard PMS colour dyed to whatever colour you want. Also, being a bootlace style, they are very robust and will last for ages. They are a proven bestseller.
Printed Polyester Lanyards
These have also been very popular, and it is easy to see why. This style of lanyard is flat, so it is easier to print, and finer details come up well. The other reason for their popularity is the widths that are available. They start at 15mm, but you can go as wide as 25mm. This extra width means you can really get extra large print on the lanyards, making whatever you are advertising easy for any onlooker to see. Like the bootlace style, you also have a huge range of stock colours with the same option for PMS colour dyeing for larger volumes. They are also quick to produce. As they are so popular, it is not a problem to have 5,000 custom printed and dispatched within 2 weeks. Just like the bootlace, they also come at a great price point, though bear in mind the wider you pick, the more expensive they are. 15mm is the standard width that most people go with, and this is sufficient for a good print area while keeping your budget in check.
Sublimation Lanyards
These are premium style lanyards that give you stunning all over coverage, full-colour graphics. Just like the polyester lanyards, you have three widths to choose from, with the standard being 15mm, but you can also get 20mm and 25mm widths. What makes these lanyards so popular though is the branding. If you need a full-colour visual display of your logo or product, these are the lanyards for you. The effect is achieved through a digitally printed roller of paper that through heat and pressure gets applied to the lanyard. The print is permanent, of fine quality and the lanyard itself is very durable. They are great for movie premiers as you can print a scene from the movie directly onto the lanyard.
Don't forget, for any of the above, if you want to make your lanyards even more useful, consider things such as a safety breakaway at the back, a mobile phone holder or keychain or perhaps a clip connector so the bottom section can come off for swiping security cards. If you are still unsure what type of custom lanyard would suit your business or event, contact us, and we'd be happy to discuss.
The Just Lanyards Team