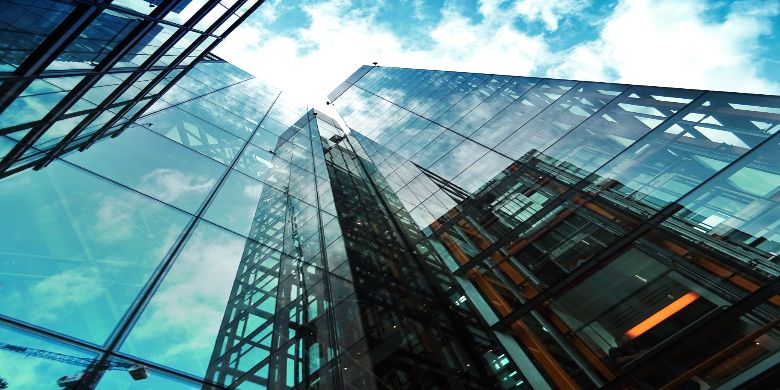 18 January, 2019
What Lanyards Your Company Deserves
If your planning to change the current lanyards, you use for your office IDs, get ready to step up with our executive lanyards!
These lanyards are great items to suit your uniforms or any apparel. They come in different sizes and finishing which won't hurt your pockets.
Having beautiful lanyards may give a great impression of your company. They can also showcase your marketing details because we give you the chance to customise and print it with your name and logo. The lanyard comes with the best set-up which we supply like the card holders and attachment clips.
You may use our custom printed lanyards as part of the everyday uniforms of your company or use them as exciting giveaways you may share to your customers and prospects during trade shows and events.
Get our lanyards now in bulk and share it with a wide audience!
The Just Lanyards Team